INFRASTRUCTURE & DEVOPS SERVICES FOR FINTECH PRODUCT
The client experienced the need to automate the deployment process of microservices and simplify the release process. One of the requirements was to migrate Docker containers to AWS ECS and move existing infrastructure to Terraform.
view success story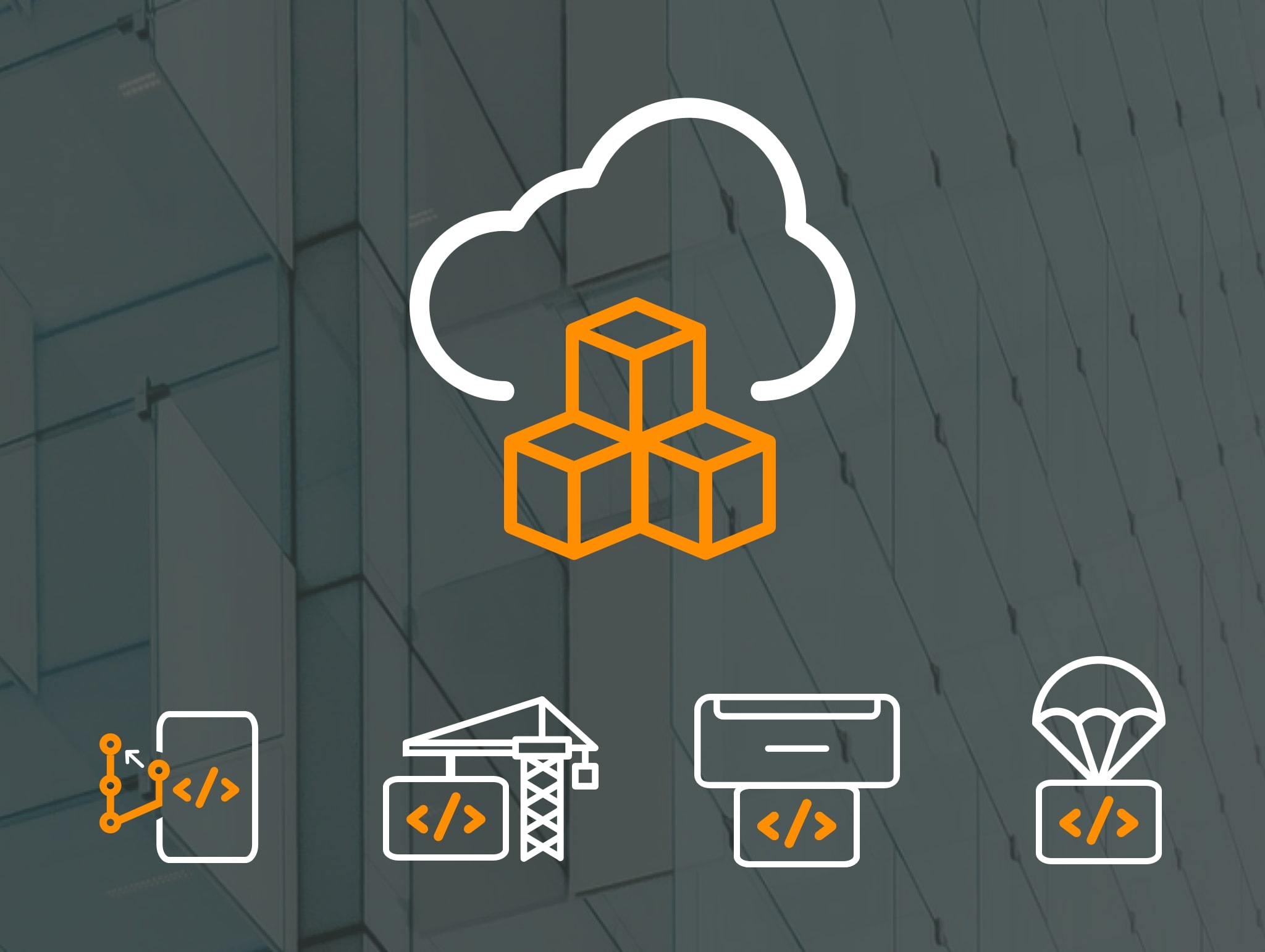 CLOUD & DEVOPS SERVICES FOR CLOUD NATIVE PRODUCT
The client had a manual multi-environment infrastructure deployment аnd no continuous integration & continuous deployment automation. That significantly impacted the speed of product development, release, and delivery cadence of new application versions in general. Besides, it required a considerable part of the development team capacity to process it manually.
view success story