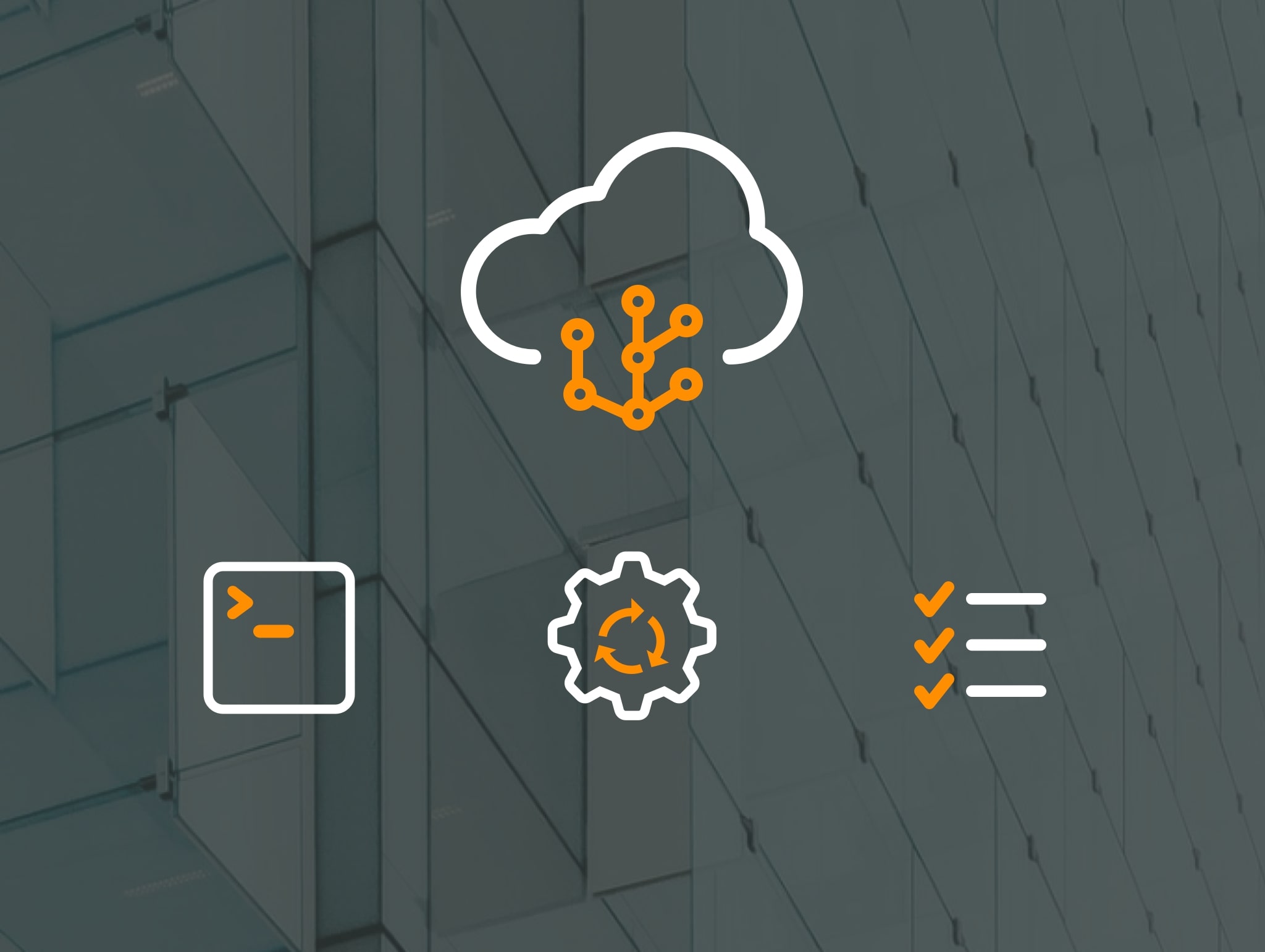 [IaC] DATA SCIENCE INFRASTRUCTURE
The client experienced the need to scale the research collaboration within the data scientists team by moving research capabilities into cloud workloads as well as automate and unify the deployment process of AWS resources to decrease time and efforts which are needed for a team of data scientists to build and test models.
view success story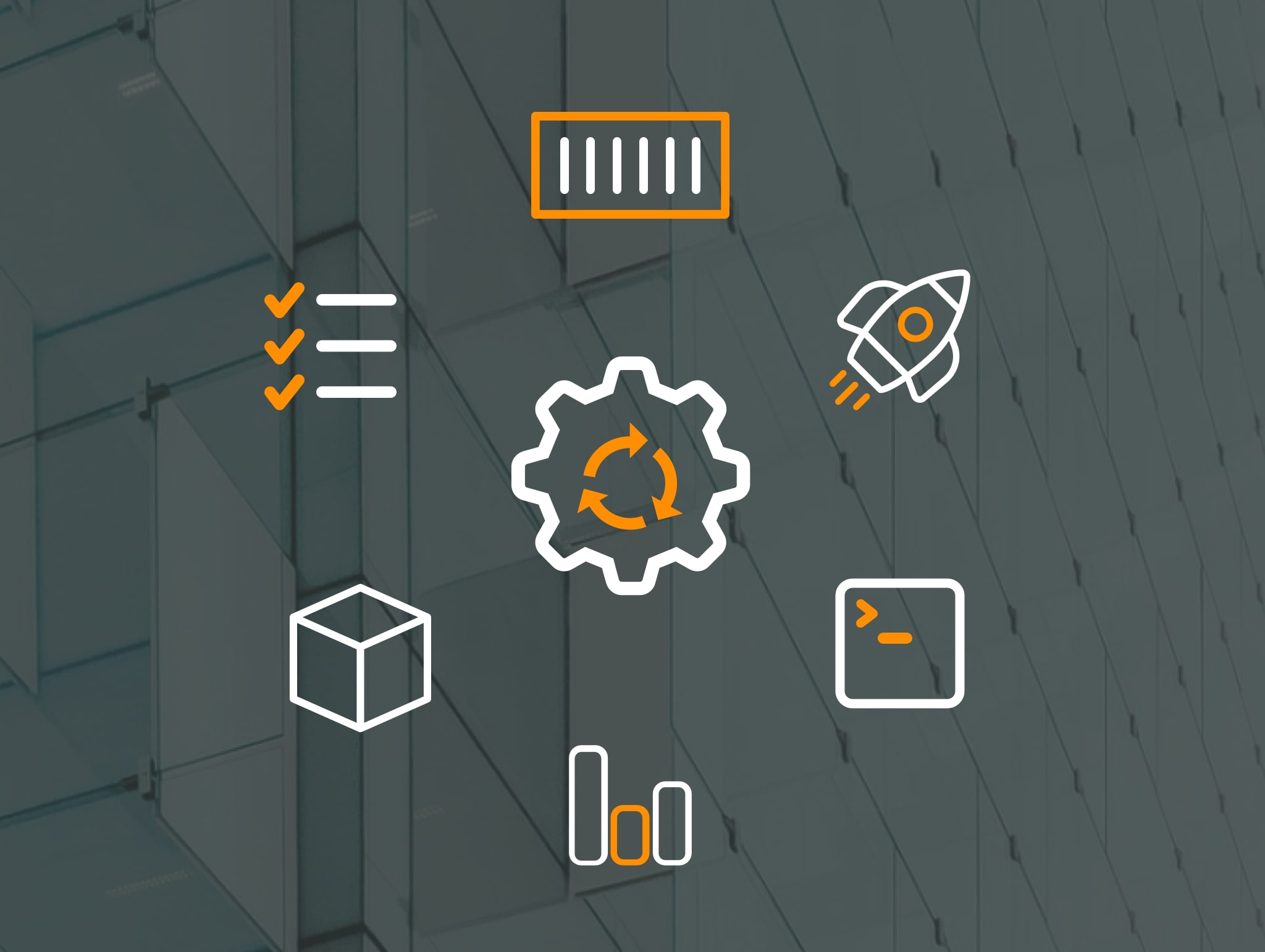 [CICD] MOBILE CROSS PLATFORM
Low/No-Code platform that allows small and medium businesses to utilize white-label mobile application solutions for business purposes. To satisfy functionality demands are highly important for the client to have frequent releases.
view success story