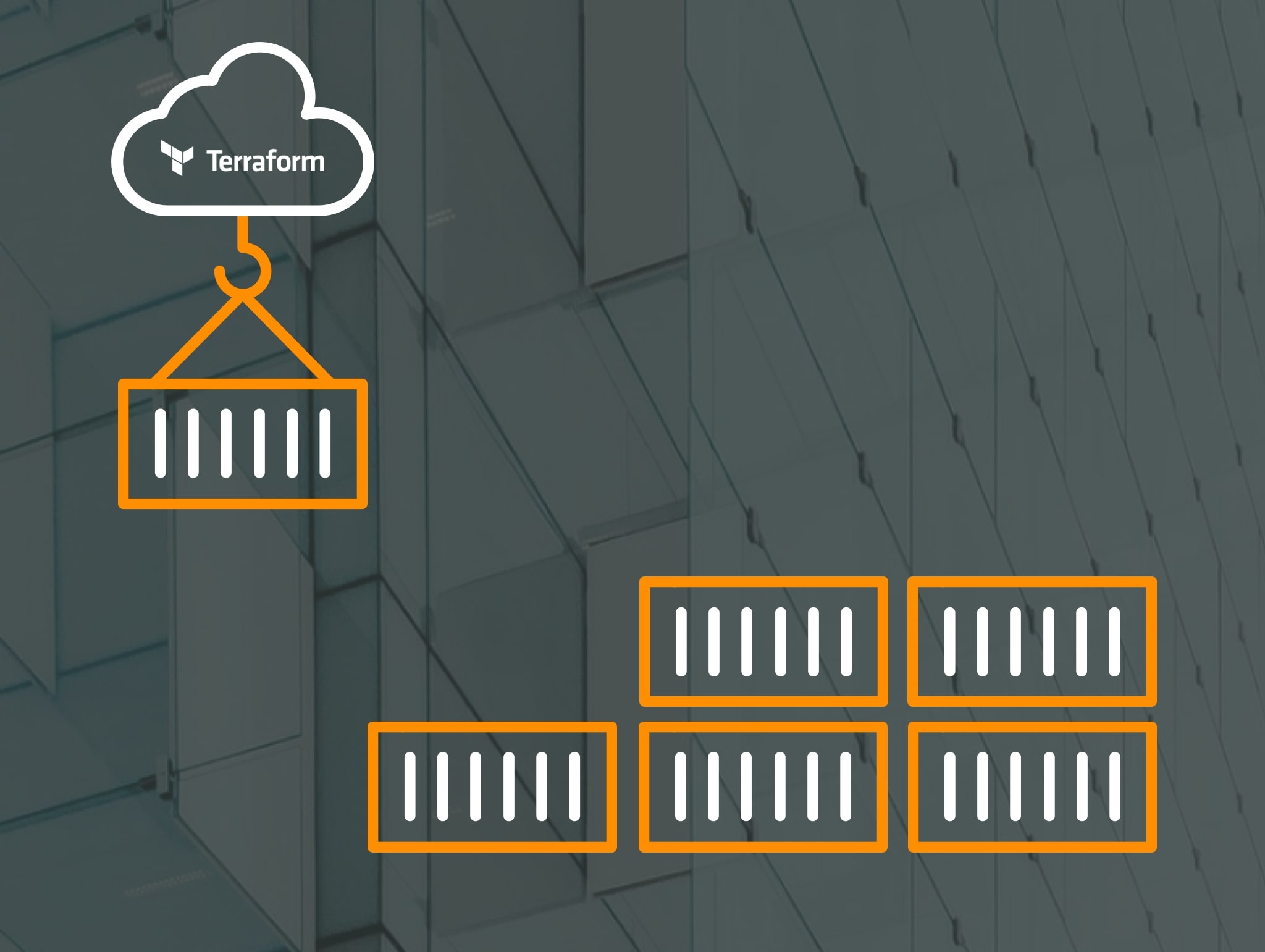 CLOUD & DEVOPS SERVICES FOR REAL ESTATE PRODUCT
The client faced the need to automate multi-environment continuous integration and deployment process of microservices, move the front-end part to CDN as well as deploy multi-environment infrastructure as a code.
view success story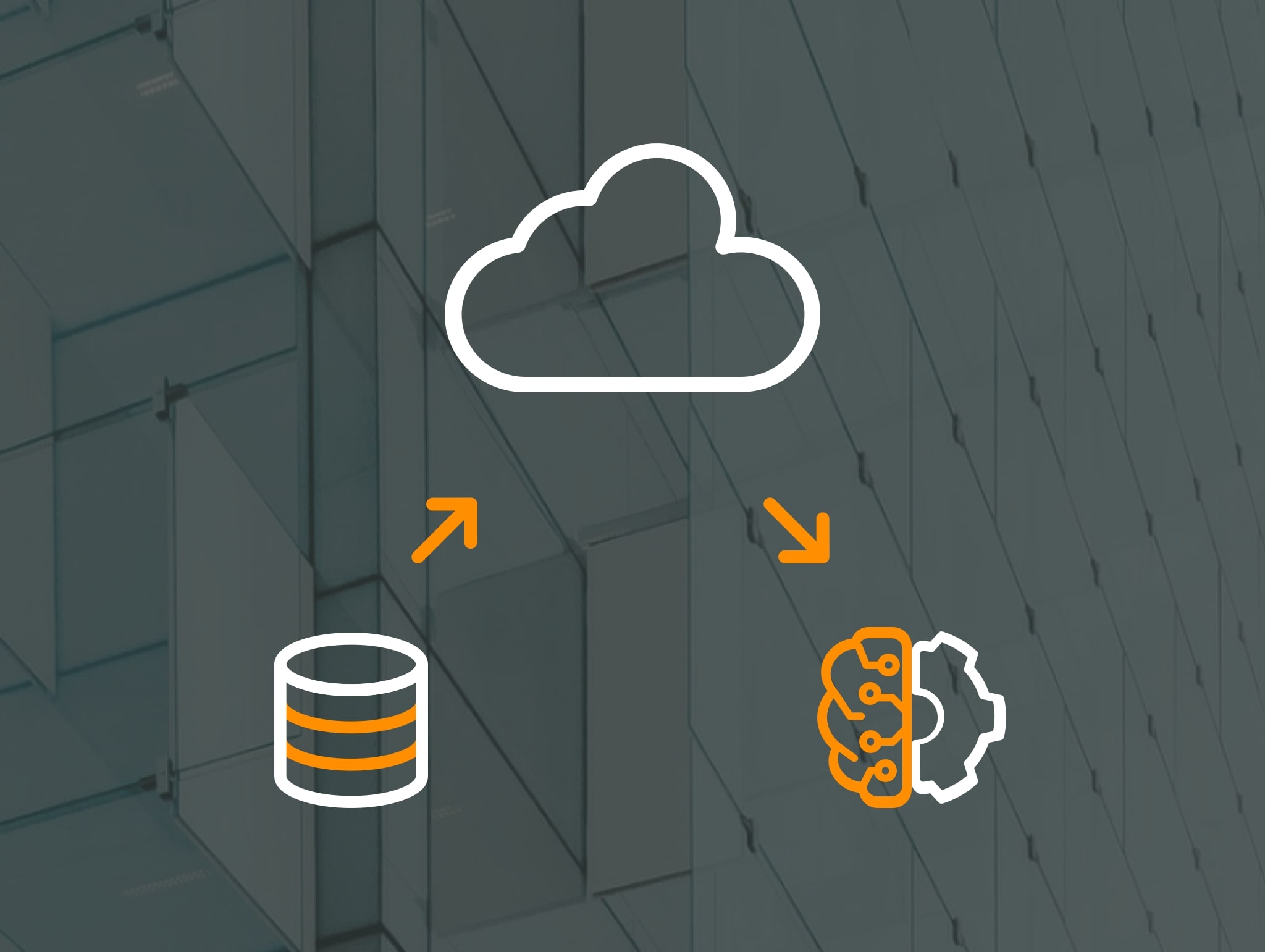 SERVERLESS DATA & ML PIPELINES
The client had high costs for development, deployment, and, most importantly, operation of the data platform including Data Lake, Ingestion, and ML Pipelines. The pipelines were mostly running in EC2 instances, which led to the increased cost of operations and required a significant amount of time to deploy and test the pipelines in lower environments.
view success story