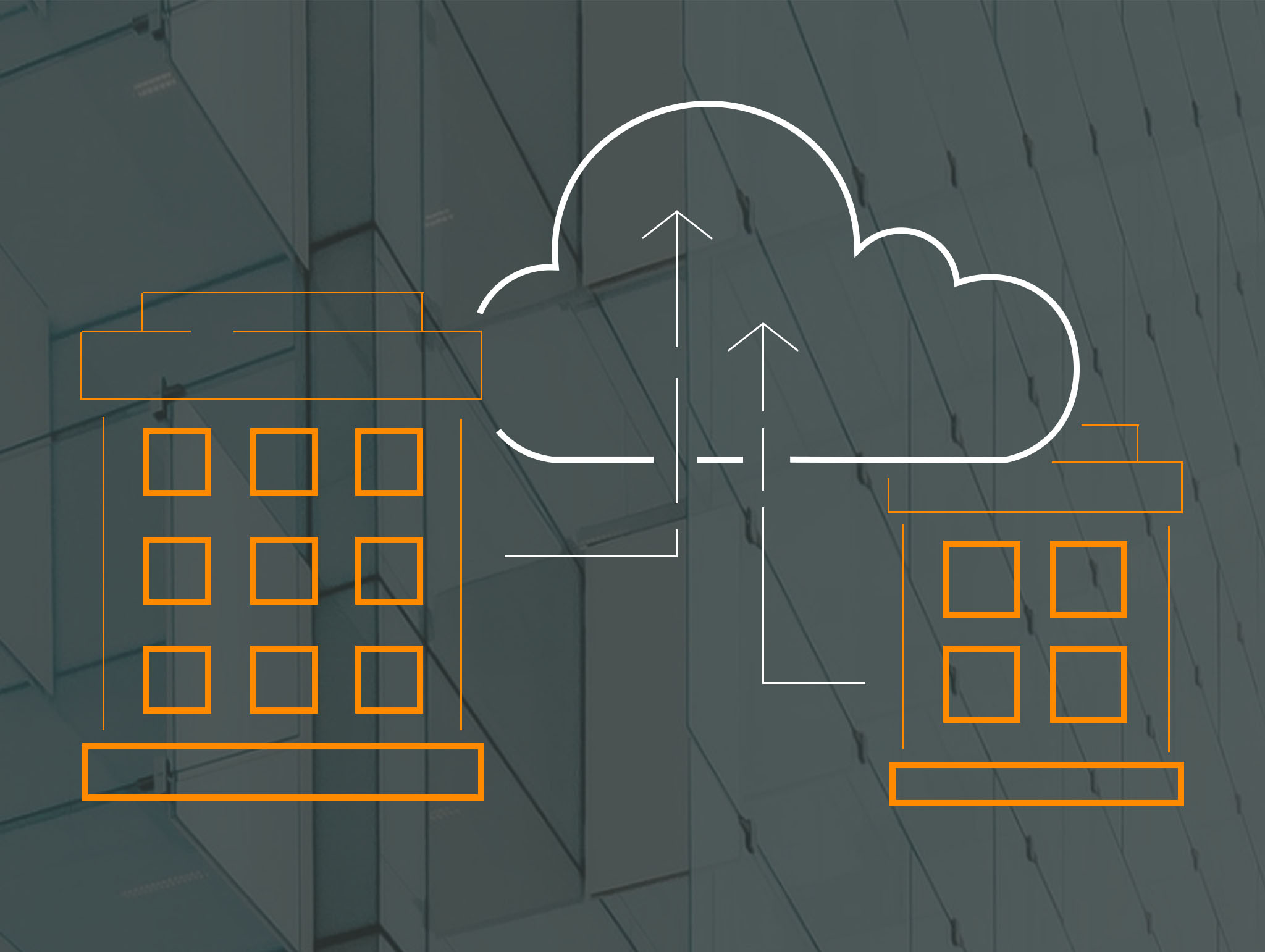 INFRASTRUCTURE MIGRATION
The goal was to partially migrate on-premise infrastructure. Application services must be hosted in the cloud for cost reduction and scaling. The database cluster must be replicated in the cloud to reduce costs of disaster recovery infrastructure and reduce downtime, but the write nodes should stay in the local data center.
view success story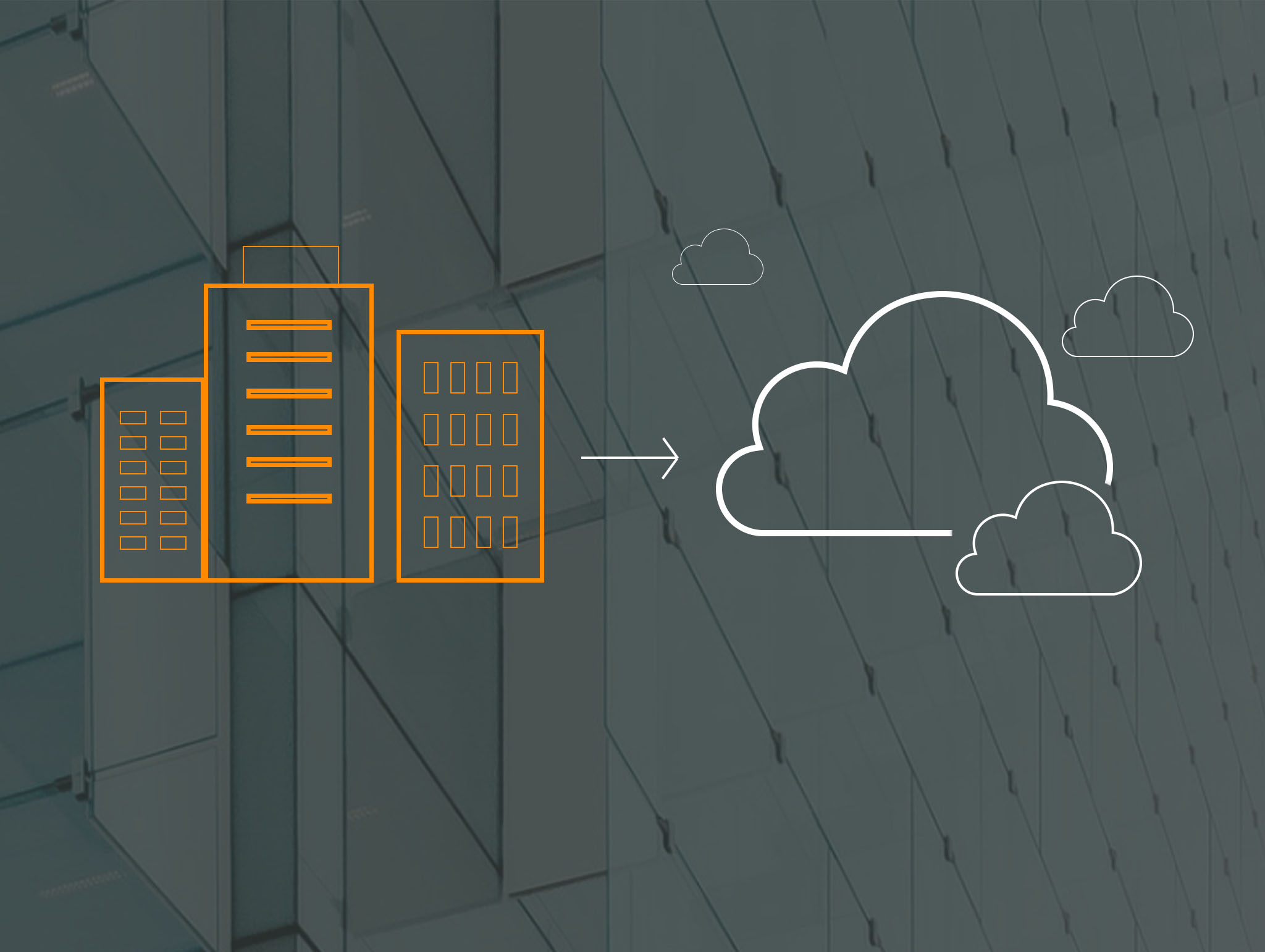 DATA CENTER MIGRATION
The client experienced the need to migrate as much of on-premises IT infrastructure resources which are being running on an outdated VMware ESXi cluster (dedicated physical boxes) as possible due to shutdown of a classic data center in the current physical location. The environment included a plethora of different services to migrate: AD DS, DFS, DHCP, File Servers, old custom 2-tier applications, BizTalk application cluster, IIS, TFS server, SQL Servers, etc.
view success story